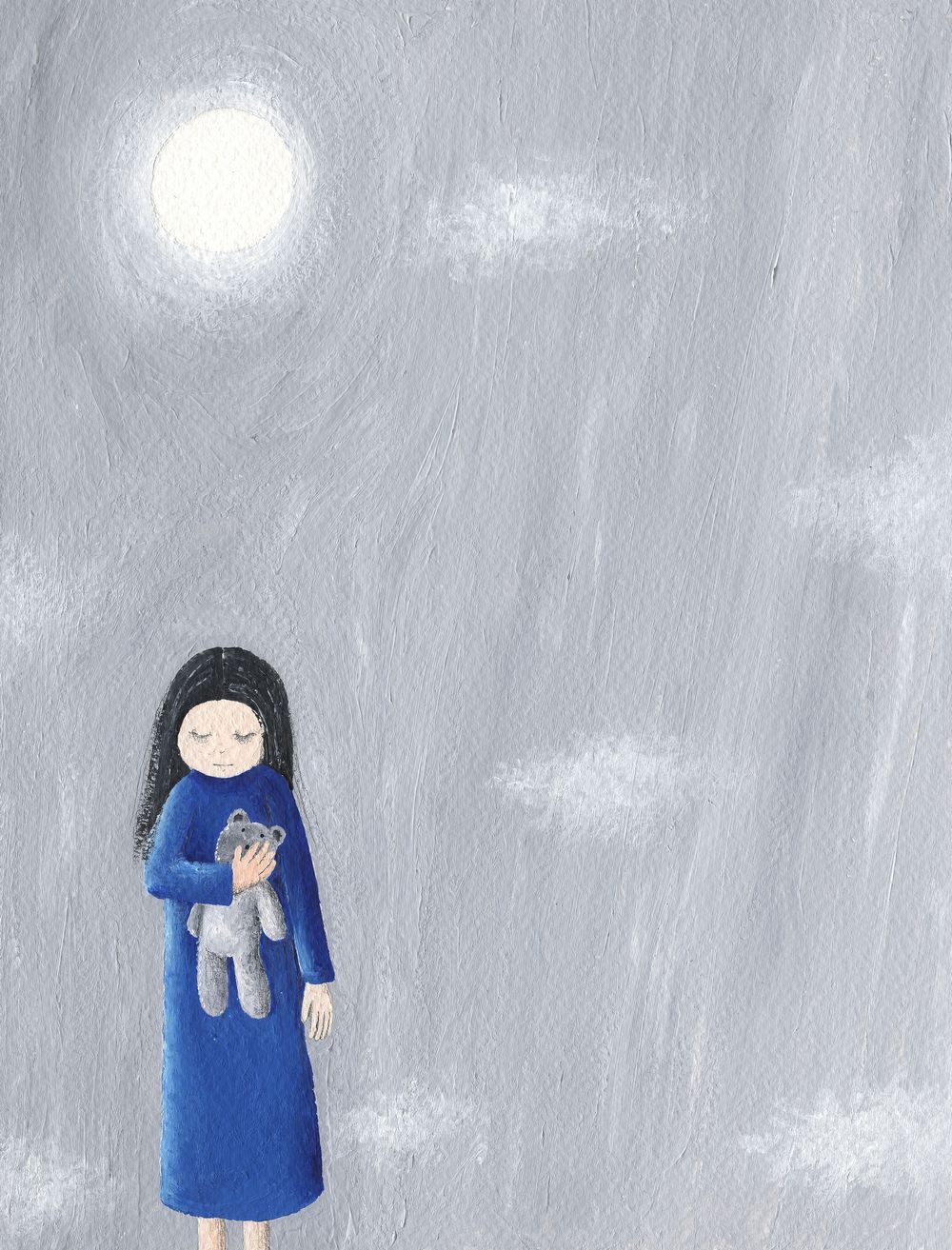 See Full Size
…
Isolation makes everything worse. Be with the feeling, talk about it, reach out and connect with others who are experiencing the same thing. That's how you process and heal from the trauma of disconnect.
…
"Sometimes she was even sure that she had ever really existed." ― Melissa de la Cruz
…
POST YOUR EXPERIENCE
Share your tips, wisdom and personal journey dealing with your emotions and make a difference to the community. To submit a post, click here.




THE EMOTIONAL EATING WEBSITE (ALL FREE)
The Eating Love Guide has helped many people regain control of their eating patterns, resulting not only in weight loss but also better health and improved self-esteem. To read it online, click here.