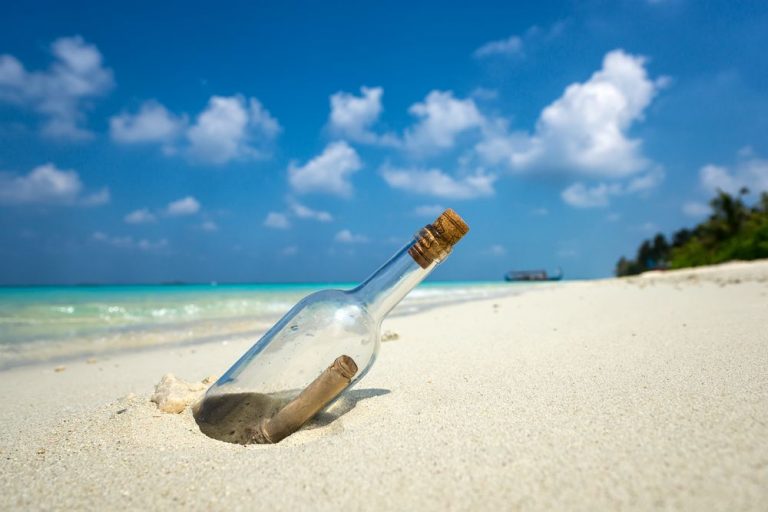 …
SHARE YOUR STORY
Posting your story for all the InnerChildArt readers to see will not only be beneficial for you, as a way of fully articulating and bringing to light what's inside, but it will also be invaluable to others.
This cathartic process allows you to be seen by a like-minded community while still allowing you to remain anonymous. It will also serve to give others courage to do the same and will enable them tap into their inner selves, helping their process along. Every bit of good adds up.
TYPE AND SEND
To share your experience(s), all you have to do is type it up and send it on over via email (below), and it will be posted on the blog's front page. If you'd like, you can have your first name posted or use a nickname/internet name.
Photo of an Object/Place
I can provide one for you or you can send one in yourself. See an example here and here of people who have taken one themselves.
It's completely up to you.
A personal picture like that draws people in and gives them a much more visceral and memorable experience of your post, but again it's optional.
WHAT TO SAY
The format of your story is completely up to you. You can talk about anything you like from any time in your life. What's most important is that you share how you felt and what you thought was most helpful to you in either dealing with or overcoming an issue.
The first submission that was ever sent in can be found here if you want to see an example of what people write up.
SEND IT IN
To submit your story, simply type it up and send an email to innerchildart.contact@gmail.com with your attached photo, – you can also do the same using the contact page.
You will remain anonymous unless you ask specifically to have your name or email posted. Otherwise just use an internet name you'd like to identify as.
____________________________________________
Artists looking for exposure? Send in your illustration(s) and you'll get credit with a link back to your gallery. Give your illustration a name and tell us in what way it related to the Inner Child – joy, sadness, neglect, connection etc…
Webmasters If you'd like to submit an article related to the subject matter – inner child, psychology, emotions, personal growth etc., please type it up and send it on over via email. You'll also need to include a photo that reflects your website or yourself in some way. You will be credited with a link back to your website from within your text. The only condition is that the article has not (and will not) appear elsewhere.
When your content is posted, you'll get an email with confirmation.
Any questions? You can send me an email using the above address or via the contact page.
I look forward to hearing from you!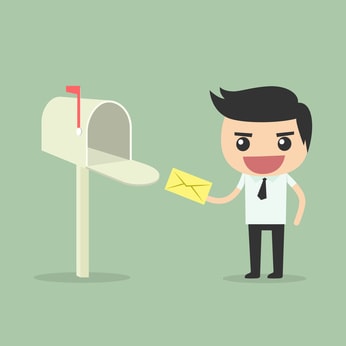 Webmaster