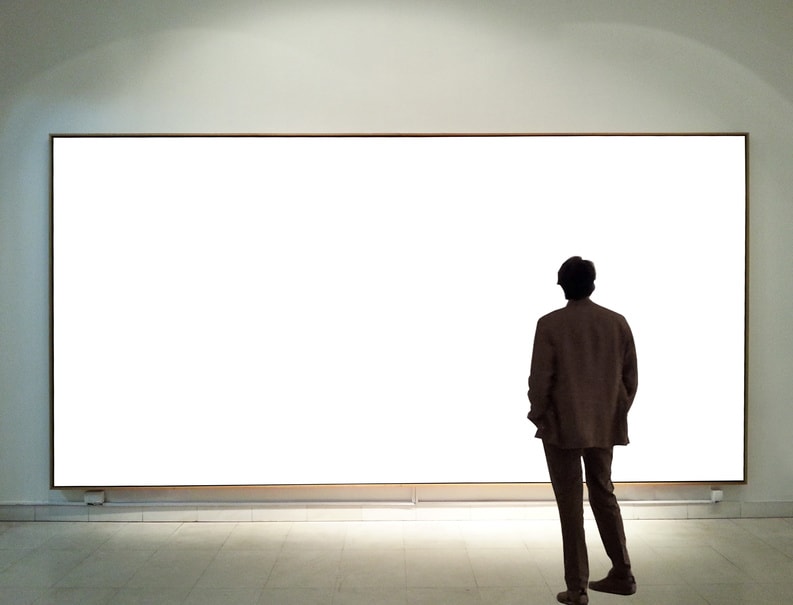 Art has a different impact on us than words do.
It evokes viscerally felt emotions and has us just staring, fascinated, often times unable to put into words why. I think that when we're gripped by art, it's because there's something about what we're looking at, information or an idea perhaps, that speaks to us but that we don't yet have a full understanding of.
This blog is about exploring our inner child (IC) through both art and words. The inner child is key to resolving our past so that we can have a better present. Doing so is easier said than done though for 3 reasons:
1- The nature of the IC is very abstract
2- We are unaware of our IC, or unresolved emotional past
3- There is a lot of resistance to getting in touch with our IC.
The aim of the specific IC art and ideas posted here will be to hopefully help give us more insight, and with insight we have a better chance at reducing our suffering.
About the Webmaster

My name is Peter and I've spent a lot of time on this topic. I've read a lot, but being more visually oriented than verbal, have come to realize that the visual plays just as big a part in emotional processing that reading and speech do.
I find that striking imagery and art are not only a valid pathway to the inner world, but are potent too.
Content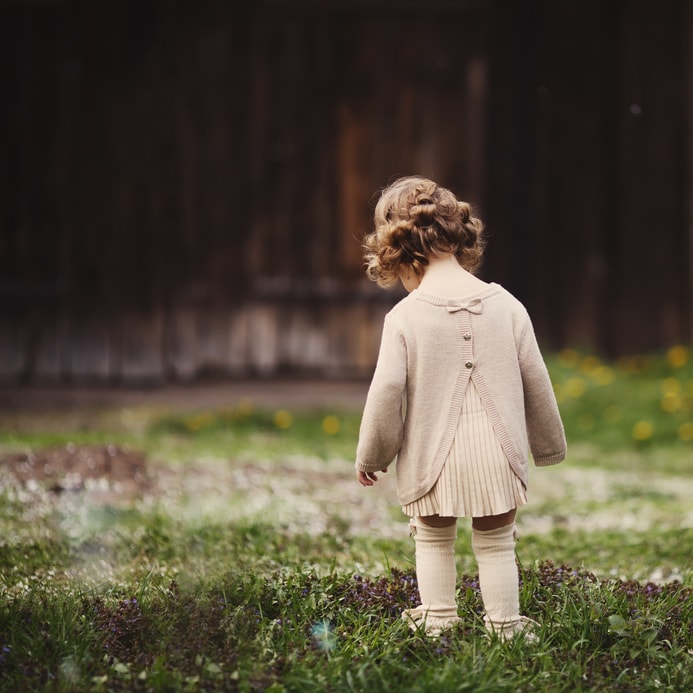 The content from this site will come from 4 main sources:
1- Art commissioned by this site, innerchildart.com
2- Art purchased at stock photo/art sites (royalty free)
3- Art submitted by the artists themselves.
4- Art from images labelled 'Fair use' or 'Free to Use.'
Whenever possible, I will be prioritizing the first 3 options.
Post Yours!
If you have any captivating art, or if you can create some, and would like to simply contribute or get exposure, go to the Post Your Art page for details.
Also, feel free to post your opinions and stories in the comment area.
Peter