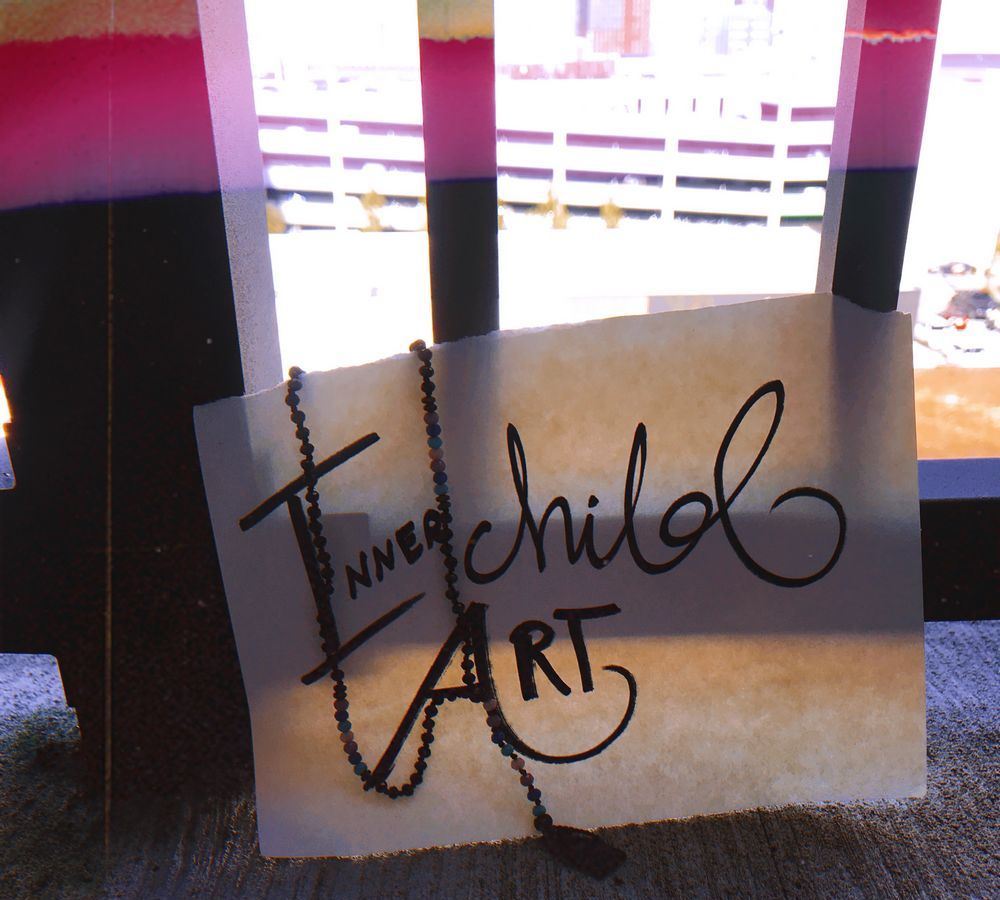 See Full Size
…
So I guess I'll be the first one since I don't see other people who have posted yet. This is an interesting, timely post for me. I am days away from giving birth to my second child. Whenever someone asks me if I am excited all it does it ever annoy me! I become really short and closed off to the person. By friend's description of me, I am a pessimist (although I'd prefer the term realist!)
I try not to look forward to things in case I am let down or disappointed. Although this obviously has its drawbacks, I would argue that I do feel joy. I experience moments of great joy in the moment that they are happening. I think there's a difference between anticipatory joy and experiential joy. I wonder what you all reading think about that distinction? Through a few years of therapy I have been encouraged to live in the present moment, not dwelling too much in depressing thoughts of the past and not worrying too much about anxious thoughts of the future.
In my life I have suffered many disappointments and been let down by trusted people, mainly my parents. Trust is an issue of mine. I am aware that this is part of my schema and have strategies I can use to help me navigate life. Regardless of this I still refuse to anticipate joyful experiences with excitement. Instead I favour living in the moment and being level headed about all eventualities. My first experience of childbirth was traumatic and not one I'd ever want to repeat.
Therefore, I am apprehensive about this next one, hopeful that it will be a more positive experience but more looking forward to the months that will follow when I have recovered from the major operation and our new family has settled into itself.
I am not excited or joyful about what has not happened yet however. I know from previous experience that the joy will flood me when the moment comes.
Moments that have flooded me with joy:
Holding my newborn in my arms and feeding her. I've never known so much joy and utter contentment. I know I will feel that again with this baby, although I'm not excited about it yet because I am also realistic in my expectation that I will be exhausted, sore, recovering, feeling all sorts of guilt and goodness knows what else about my first born not being my only child any longer.
My wedding day – that was absolutely joyful. Regardless of all the many complex relationship complications going on in the background in both of our families, my husband and I thoroughly absorbed ourselves in the celebration of our relationship and love.
I recently managed to get amazing seats at an awesome concert of a band I thought I would never be able to see live. Their concerts sell out in minutes and are very expensive. They are a mega-band from the 70's and 80's (most of my favourite songs of theirs were released before I was born) and so for me to be in the same room as them was completely overwhelmingly exciting and joyful, yet I did not, "look forward" to the gig, just in case they cancelled or something went wrong. I can hear that this reluctance to anticipate the joy is based in fear, but to me it makes perfect sense to protect myself from the disappointment and humiliation.
On a smaller scale I feel joy when I spend time with my husband and daughter, go for country walks, watch a nice film snuggled on the sofa, do crazy dance moves along to cheesy pop songs. I feel a joyful satisfaction when I treat myself to a professional hair cut or getting my nails done (although I usually do these things myself, the fact it is a one off treat makes it special).
I felt pretty joyful after writing this all down and am getting ready to send it. Feels good to share.
– Lynn
…
"I'm not upset that you lied to me, I'm upset that from now on I can't believe you."
― Friedrich Nietzsche
…
POST YOUR EXPERIENCE
Share your tips, wisdom and personal journey dealing with your emotions and make a difference to the community. To submit a post, click here.




THE EMOTIONAL EATING WEBSITE (ALL FREE)
The Eating Love Guide has helped many people regain control of their eating patterns, resulting not only in weight loss but also better health and improved self-esteem. To read it online, click here.