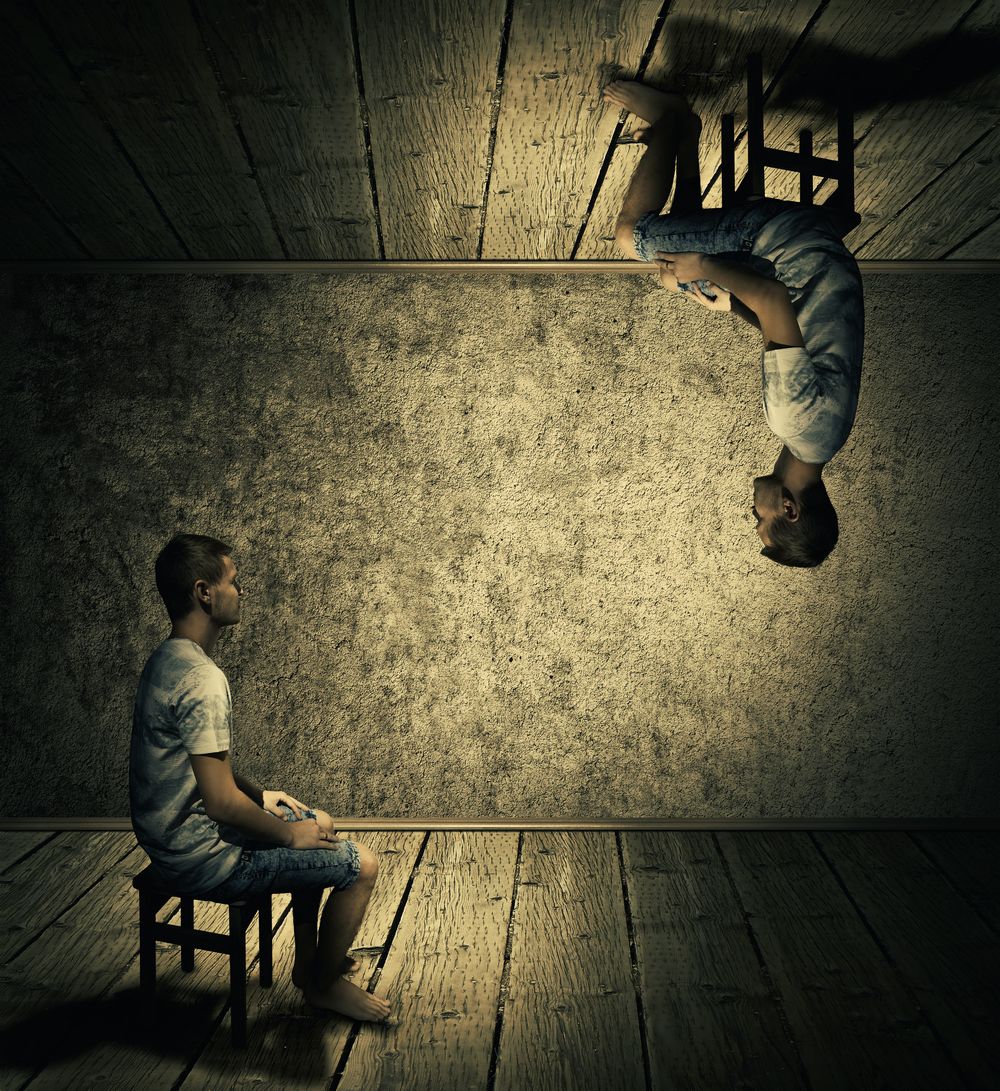 See Full Size
…
What would you expect?
A LOSER? SOMEONE WHO IS TOO GOOD?
Imagine learning that you had a twin. You never knew about them but are about to be reunited with them in a few hours.
Aside from feeling anxiety, what other reaction would you expect? What do you think they would be like?
This is a great meditation exercise that allows you to see yourself through eyes that are not your own. The reason being that most people would expect the twin to be very much like themselves and so it would be like looking in a mirror to some degree.
WHAT DO YOU FEEL?
Instead of asking yourself what you see try honing in on the feelings you experience as you imagine meeting your twin for the very first time.
Really focus in on the initial reaction feeling state. The reaction you get before you are able to filter or dismiss it away.
Then name that reaction. Something like, surprise, revulsion, sadness or even curiosity if you were to see yourself in a way you never did before.
This only needs to take a few minutes. Afterwards, write down that feeling in a journal. The whole process shouldn't take more than 5 minutes tops. The purpose of this exercise is to increase awareness which eventually leads to healing.
A little bit each day compounds greatly over time.
– InnerChildArt
…
""The real voyage of discovery consists not in seeking new landscapes, but in having new eyes." ― Marcel Proust
…
POST YOUR EXPERIENCE
Share your tips, wisdom and personal journey dealing with your emotions and make a difference to the community. To submit a post, click here.




THE EMOTIONAL EATING WEBSITE (ALL FREE)
The Eating Love Guide has helped many people regain control of their eating patterns, resulting not only in weight loss but also better health and improved self-esteem. To read it online, click here.