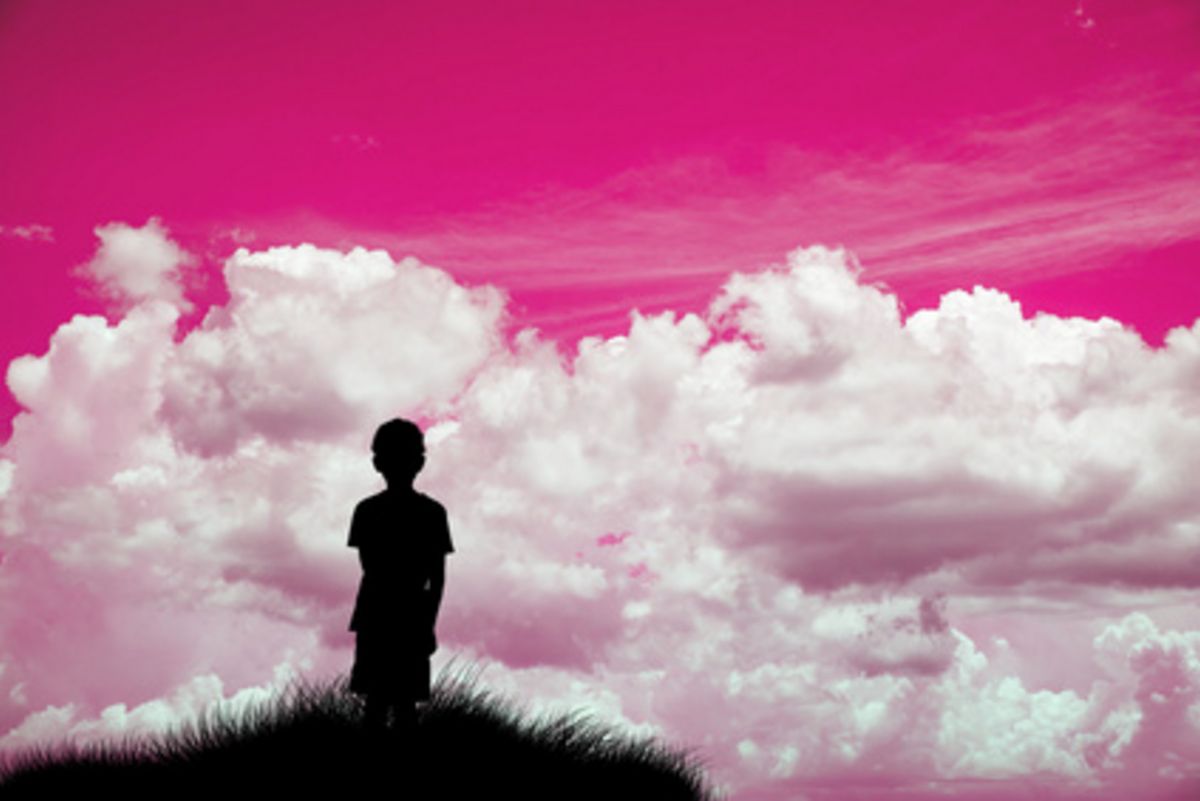 Seeking
Illustration of a boy, hopeless and not knowing what to do.
The vast sky makes him look so small. It contrasts him, who looks like he is without anyone to be with, or without anyone to care for him, since nobody is around for miles. The pink sky seems like this "rosy place" that the boy is longing to go to while he stands there in the dark, the complete opposite of what yearns for.
The love that lasts longest is the love that is never returned. – W. Somerset Maugham

…
…
POST YOUR EXPERIENCE
Share your tips, wisdom and personal journey dealing with your emotions and make a difference to the community. To submit a post, click here.




THE EMOTIONAL EATING WEBSITE (ALL FREE)
The Eating Love Guide has helped many people regain control of their eating patterns, resulting not only in weight loss but also better health and improved self-esteem. To read it online, click here.