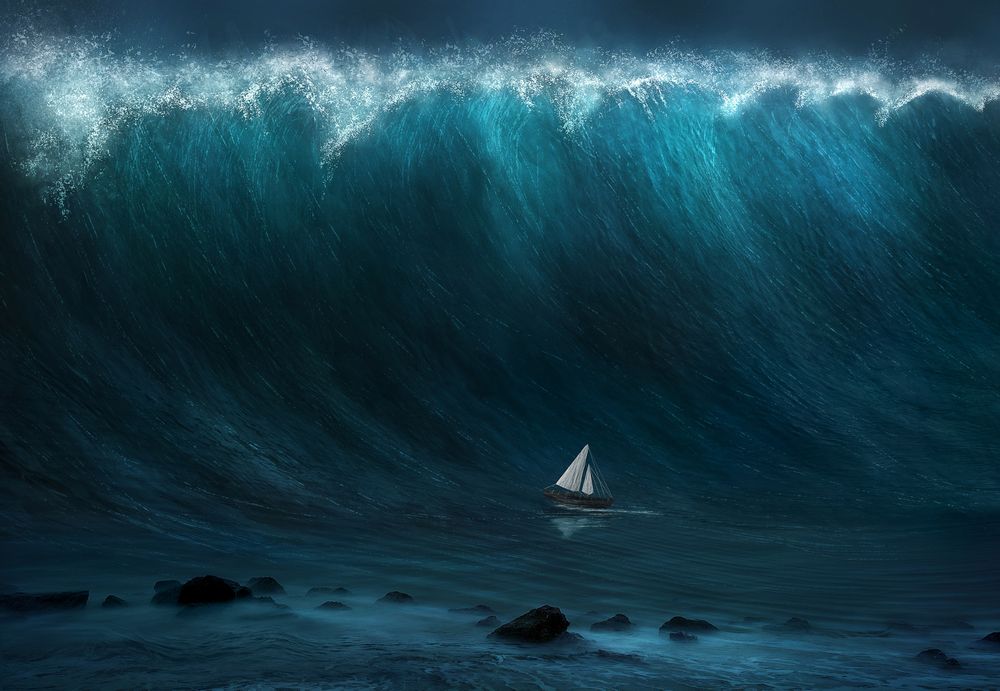 See Full Size
…
A representation of the inner child, or the actual child and how he or she must feel. The world being so vast and powerful, what chance do they have except to comply?
…
"We are imprisoned in the realm of life, like a sailor on his tiny boat, on an infinite ocean." – Anna Freud
…
POST YOUR EXPERIENCE
Share your tips, wisdom and personal journey dealing with your emotions and make a difference to the community. To submit a post, click here.




THE EMOTIONAL EATING WEBSITE (ALL FREE)
The Eating Love Guide has helped many people regain control of their eating patterns, resulting not only in weight loss but also better health and improved self-esteem. To read it online, click here.