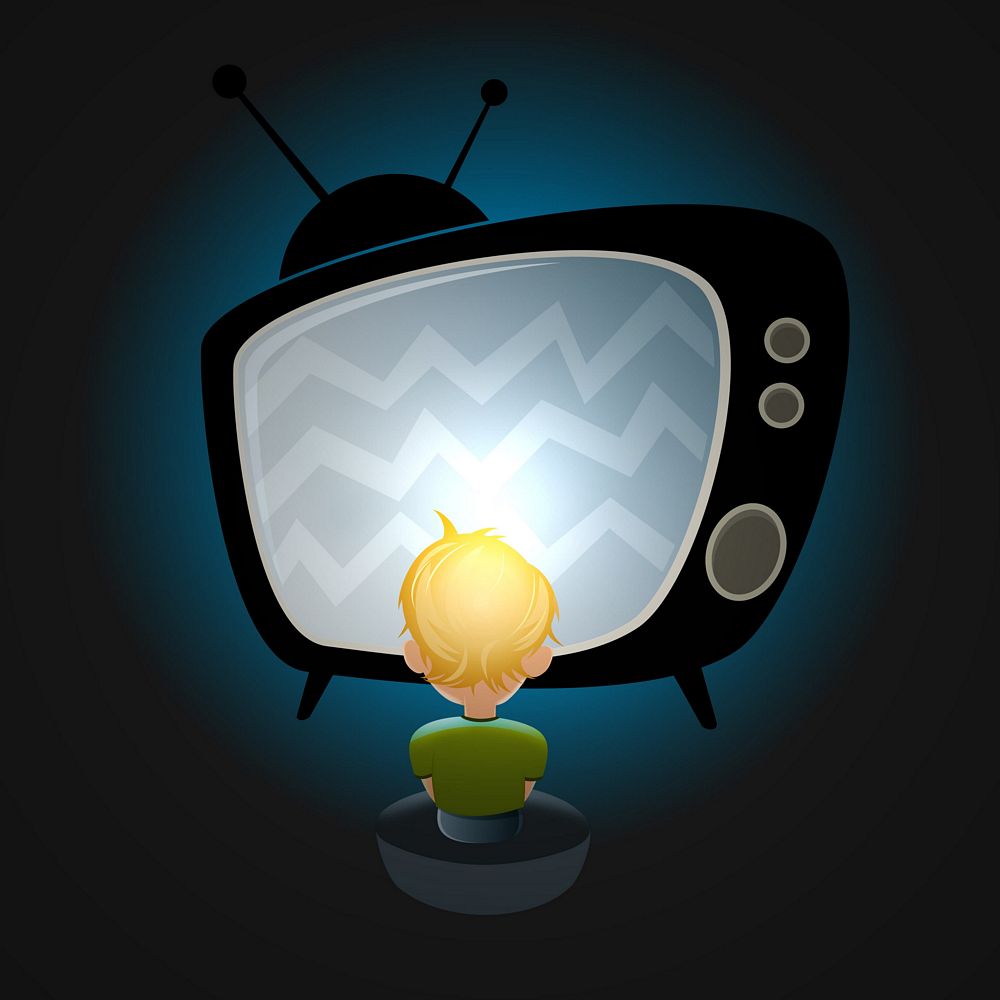 See Full Size
…
Interacting and "feeling" with the television in a dark room all alone. A substitute for the lack of social interaction that should be coming from family. Better than nothing.
…
"The worst cruelty that can be inflicted on a human being is isolation." – Sukarno
…
POST YOUR EXPERIENCE
Share your tips, wisdom and personal journey dealing with your emotions and make a difference to the community. To submit a post, click here.




THE EMOTIONAL EATING WEBSITE (ALL FREE)
The Eating Love Guide has helped many people regain control of their eating patterns, resulting not only in weight loss but also better health and improved self-esteem. To read it online, click here.